A Comedy Variety Show for "In Person" or "ZOOM Remote"!


Indoors, Throckmorton Theater, Mill Valley, CA

Outdoors, Pier 39, San Francisco, CA


ZOOM Remote


For more info - shoot me an email or call 415-516-6524

THANKS - Frisco Fred...

___________________________
More Videos - Enjoy! -

-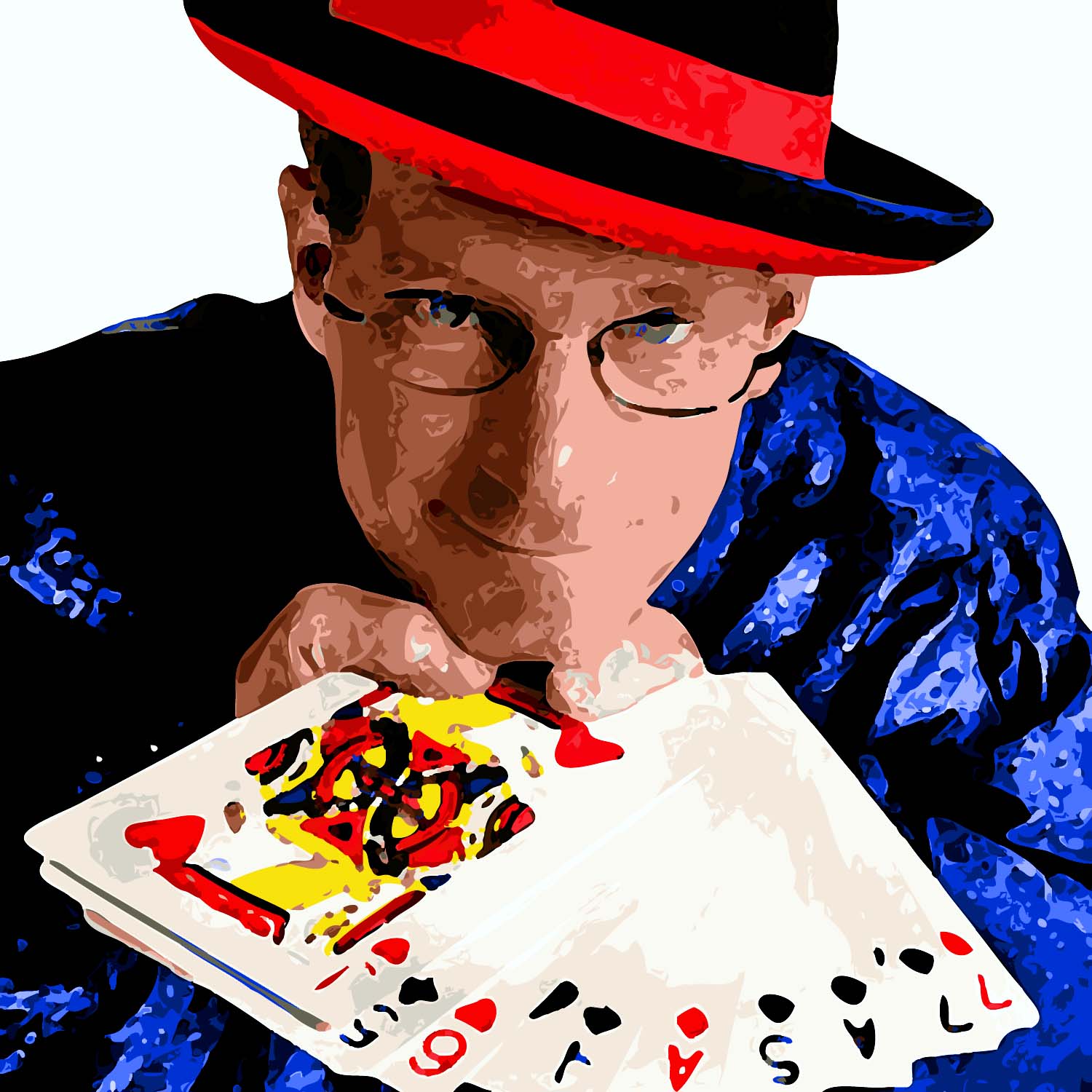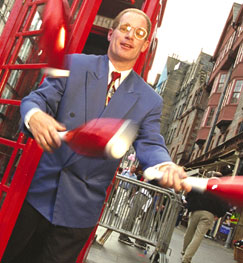 "Fun, funny and always entertaining..." - Edinburgh Metro

FRISCO FRED (A&E, FOX & PBS)
blends comedy, magic, juggling & crazy stunts into a roller coaster of laughs and excitement.

With over 200 public performances a year there is always a chance to see Fred in action!

SEE FRED LIVE in our Monthly show "San Francisco Magic and Variety Show".
At the Exit Theater the 1st Saturday of the month at 8:30pm:


Buy Tickets- -


Whether outdoors at San Francisco's famed Pier 39...
or indoors at the cozy Exit Theater...
or on the road he always tickles the funnybone and thrills the crowd with his mad skills...

SO..SEE THE SHOW...(Schedule at the bottom) - - OR...HIRE THE SHOW... for your event!

You'll be glad you did!
----- A review from Prague -----

" A little after 1 a.m...
The typical time-warp atmosphere of a night out in Prague as thick as the smoke in the air...
Fred's act - a totally hilarious slow-motion card trick to the theme from *Chariots of Fire*"
- Prague Post - Reviews by Rachel Shimp!


-
Frisco Fred has performed worldwide in such far flung places as Australia, Hong Kong, Scotland & Saudi Arabia.

A review from the Edinburgh Festival -
" Deep in the basement of the ZOO Venue something magical is happening...
YOU - the audience learn to juggle!
...Fred's great personality engages both kids and adults alike - but the best part is left for last - when the AUDIENCE comes centre stage and learns to juggle themselves... seeing 40-something parents, 70-something grandparents and kids alike learning to juggle is a fantastic treat..."
- Adrian G. Velazquez - Hairline Magazine





Also check Frisco Fred out on tour in...


- Starring Andy Gross & Fred Anderson

A fully staged big theater magic experience with world class magician/ventriloquist Andy Gross and comic juggler Frisco Fred Anderson.